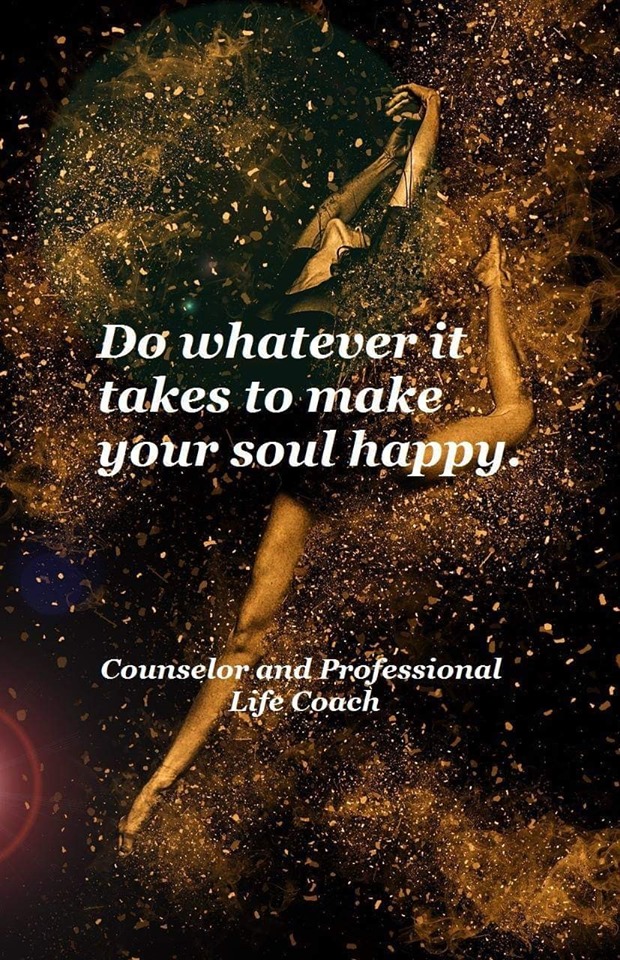 Forgiveness is a soul healer. However, although a beautiful action, people find it the hardest thing to do, even though unforgiving thoughts haunt them for a lifetime.
Forgiveness does not mean that you have to enter into a relationship, or even communication, with the person you are forgiving, especially if they are capable of damaging your life. It simply means that in your heart you need to completely forgive, even to forgiving yourself. When you put the past to rest in forgiveness, you will release a great chain that has been weighing you down for a lifetime.
Walk in the freedom of a life without unresolved, unforgiven issues or relationships. Write forgiveness into your life story and there will be a happy ending.
Remember…This is for you.
Forgiveness is a soul healer.